The web is often the best way to communicate with customers, employees, partners and vendors. As web sites have developed from adapted print brochures, containing static information, into interactive information tools providing access to business processes for external customers and internal users, the complexity of their structures and the task of maintaining their content have increased significantly. Cunning Development's solutions ease the progress of creation and modification while delivering business benefit in terms of effectiveness, control and increased value to the site's visitors.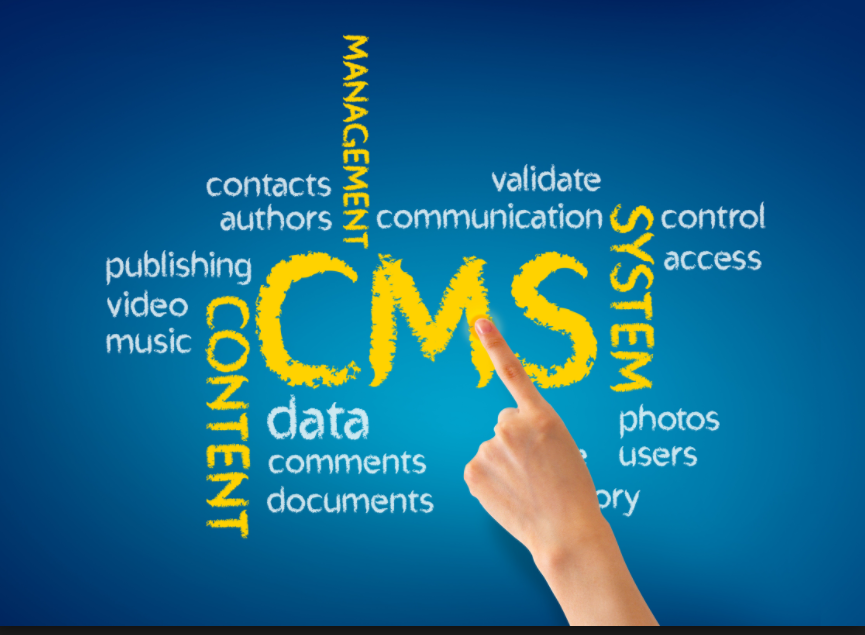 Cunning Development has been building database driven content management solutions for over 6 years. Our systems enable our clients to effortlessly add content pages, edit existing content and remove outdated material form their web sites.

Our CMS solutions allow our clients to have full control to easily add, edit and delete content within the web site. It easily enables non-technical staff members to update the site's content. All content administration is housed behind the system's password protection.
These solutions allow our clients to retain consistent branding messages, improve product merchandising, centrally manage documents/content pieces and continuously add value to the appropriate audiences.
Our CMS solutions enables site administrators to control: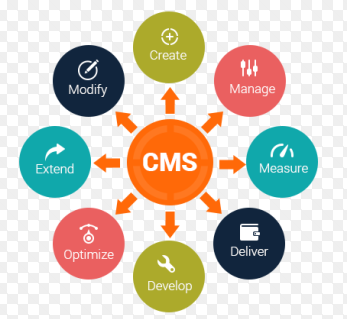 – Text
– 3rd party content – News feeds, Investor Relations, etc.
– Site Section Expansion
– PDF's, White Papers and Document Management
– Rich Media
– Simple External Link Creation
Languages: ColdFusion, PHP, XML, JAVA, Visual Basic, JavaScript, HTML/XHTML/DHTML, CSS, MY SQL, C++
Systems: Linux, UNIX
Protocols: HTTP, XML, SOAP, WAP, SSL, SMIL, SSH