Databases are more significant than ever before in the business environment and Cunning Development specializes in developing dynamic, database-driven websites with the functionality to meet businesses' unique and ever-changing needs. Data driven websites offer increased speed, security, reliability, and flexibility for forward thinking, successful businesses.

We have extensive expertise in database technologies, methodologies, and implementations including Oracle , and MySQL. Our knowledge of SQL and database systems allows us to create fast, scalable and secure applications from scratch or by retooling the existing systems to perform better.
Our database services include:
Data Analysis:
Information is the core of every web application. Whether it is an e-commerce website, news, or job portal, the data needs to be precise and consistent to work appropriately. Each application is tailored to the client's business needs and the database is designed and optimized to maximize the value and performance of the application.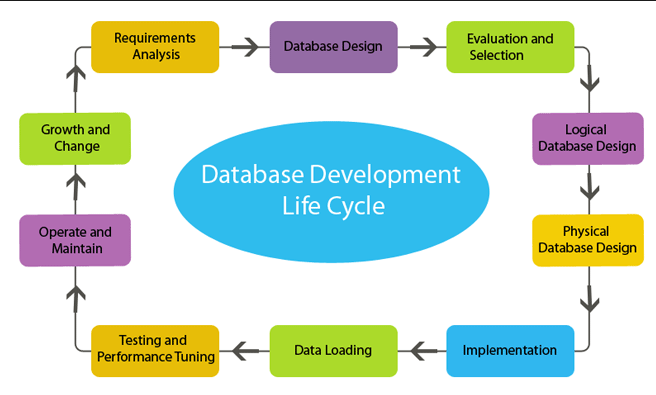 Database Design:
Establishing the careful design of data requirements at the beginning of a project is a sure way to ensure the accurate and efficient delivery of system architecture and solutions. Employing practical database design and forward-thinking sizing and analysis methodologies, Cunning Development allows for flexibility and prevents the need for constant rework. After conceiving everything about database design, you are the most welcomed to make yourself believe that you are ready to handle our system and also implement it. You can rejoice yourself by visiting this excited site casino en ligne to keep you busy
Information Security:
We take Internet security extremely seriously. Securing our clients sensitive information is the top priority. We follow best practices in regard to System, Database, and Website security, and implement all appropriate security measures including SSL, Digital Certificates, User Authentication, Smart Cards, etc.