An e-commerce solution from Cunning Development combines the technical, operational, branding and marketing elements required to deliver truly superior results that will strengthen customer relationships, increase and improve brand awareness, increase sales and contribute to competitive advantage.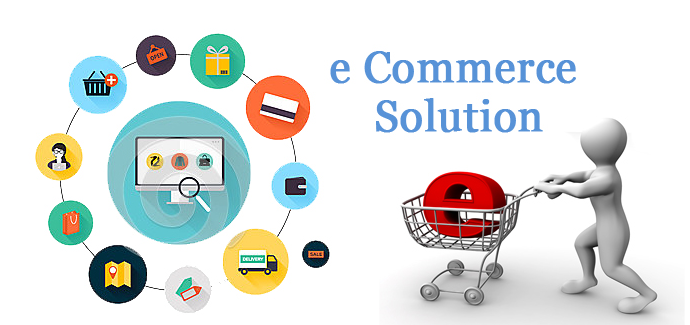 Because each system is conceived, planned, executed, developed, deployed and maintained to meet the specific requirements of each unique application, our clients receive a solution that reaches and exceeds their goals. The industry-standards based, cross platform solution is entirely modular, providing our clients with the freedom to choose what they want, when they want it.

Cunning Development works within your existing infrastructure and internal skill sets, making it easy and cost-effective to deploy and maintain.
By providing the structure, programming logic, administrative control, graphic design and data exchange capabilities required to deliver a complete solution, Cunning Development is ideal for organizations seeking to gain more from their interactive channels.